2014 Maserati Ghibli First Drive – Automobile Magazine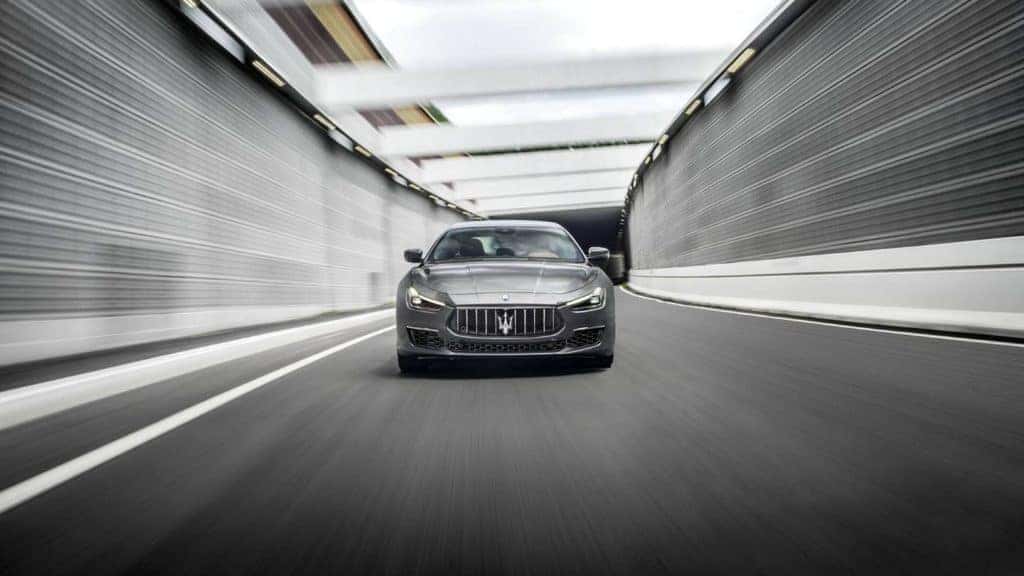 Check out the latest review the 2014 Maserati Ghibli at the following link. The newest member of the Maserati family will surely impress you!
Automobile Magazine – 2014 Maserati Ghibl First Drive
We expect the Ghibli to start arriving at Maserati of Cincinnati in October. Please contact Scott Biehl for additional information at 513-271-3200.