Maserati of Cincinnati | Accessory Offers
Maserati Genuine Accessories: extra style and individuality to enhance your everyday driving experience
Specially created for all manner of different needs and requirements, Maserati accessories represent the perfect combination of design and functionality, and will help you appreciate and enjoy your Maserati even more. Each individual item within the range has been created with the aim of increasing comfort, safety and driving pleasure and, in true Maserati tradition, is guaranteed to be of the highest quality.

View Some of the Maserati Accessories Below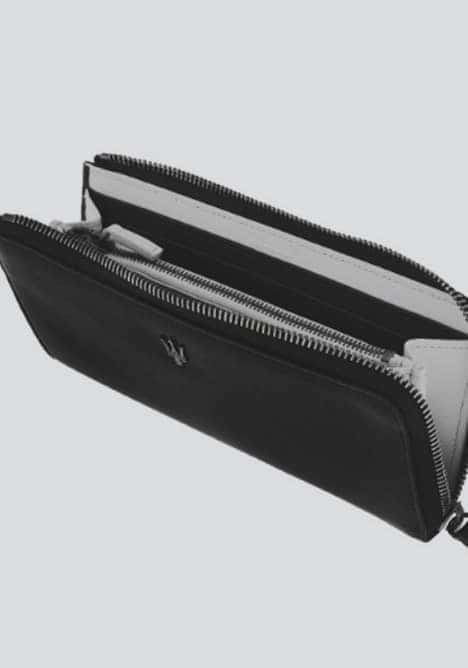 Ladies' Zip Around Purse
Zip around purse, made entirely in Italy from soft black calfskin. Elegant contrasting white details and trim. 100% Made in Italy. Titanium-finish Trident.
Price: US$363.00
Cod:920005182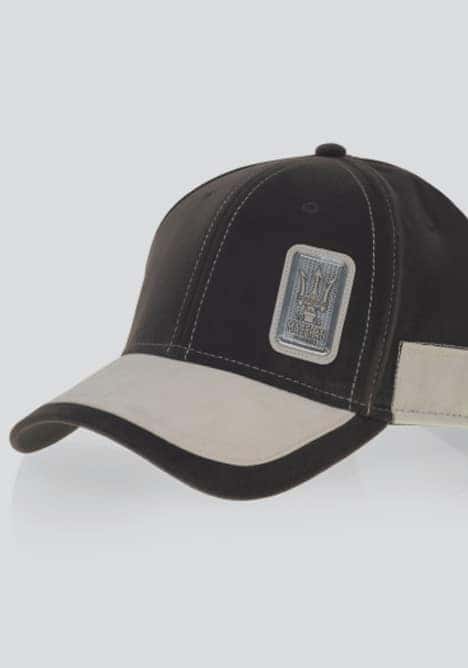 Velvet Cap
Baseball cap, mod. 6 panels In velvet with side inserts and visor in contrasting fabric Contrasting panel stitching Maserati Classiche patch on front left
Price: US$37.00
Cod:92001673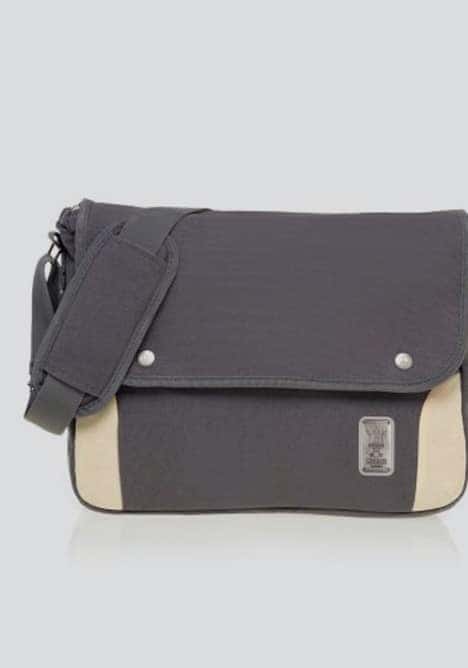 Messenger Bag
Diagonal fastening, Cover flaps and inserts in faux alcantara, Padded shoulder strap, Metal zip and buckle, Branded metal buttons and zip puller.
Price: US$81.00
Cod:920016727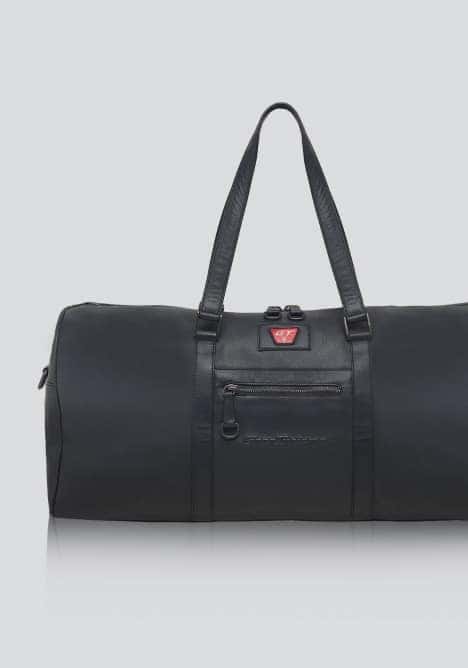 Leather Boston Bag
Boston Bag is made in Italy with calfskin leather and stainless steel hardware. The inside is lined with durable 8 oz cotton canvas lining, lots of space, 55x30x25
Price: US$1,100.00
Cod:920014160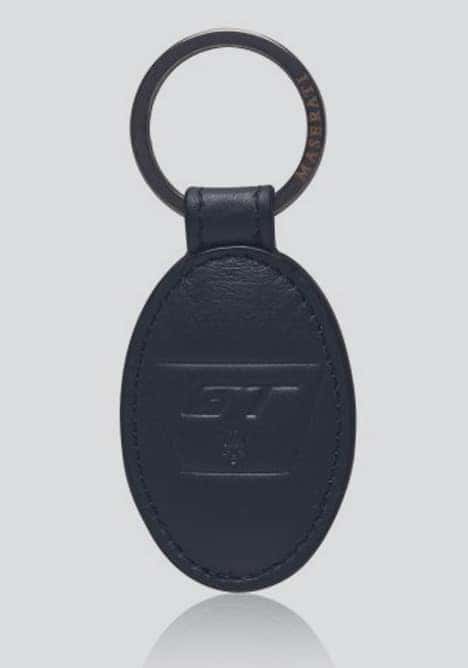 Oval Leather Keyring
Clean with a damp cloth without applying solvents, using water only if necessary. Store in a cool and ventilated place with a temperature between 20-23° gunmetal, 100% CALFSKIN, 9.5 X 4 CM
Price: US$163.00
Cod:920014161
Levante branded floor mats
Designed to enrich and make the most of the style and elegance that characterise the vehicle interiors, the Levante Branded Floor Mats are a further personalisation detail that will make any and all driving experience onboard the Maserati of SUV ever more exclusive and unique.
Price: US$272.00
Cod:940000782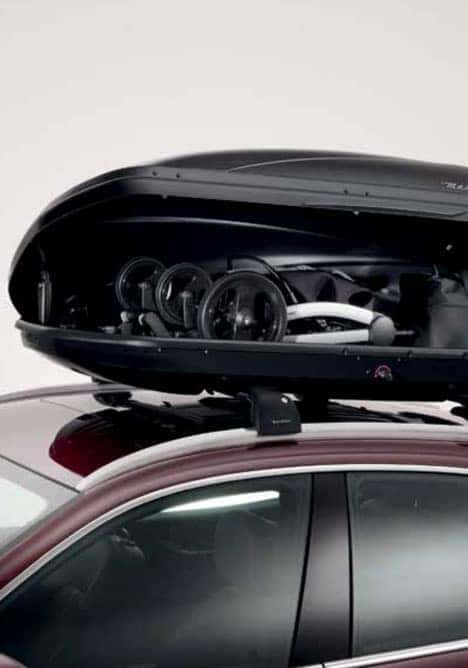 Roof Box
Comfort and well-being have always gone hand in hand with class and style on-board a Maserati. A prerequisite that also holds for the countless loading solutions available for the Levante, such as the spacious Roof Box, which features a sleek design optimised to blend style and space.
Price: US$
Cod:940000748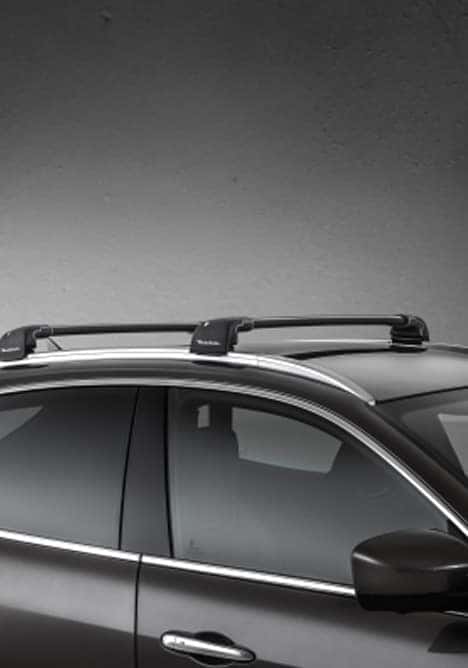 Levante roof bars
With a low profile that stays close to the vehicle roof, the roof bars are an essential element for installing the right equipment for trips and sports outings. Roof Luggage Box, Ski and Snowboard Carrier, Bike Carrier and Surfboard/Windsurfer Carrier.
Price: US$392.00
Cod:940000747

Maserati of Cincinnati Parts Special
Save 10%
On All Maserati Accessories During the month of November